Key figures on indoor air quality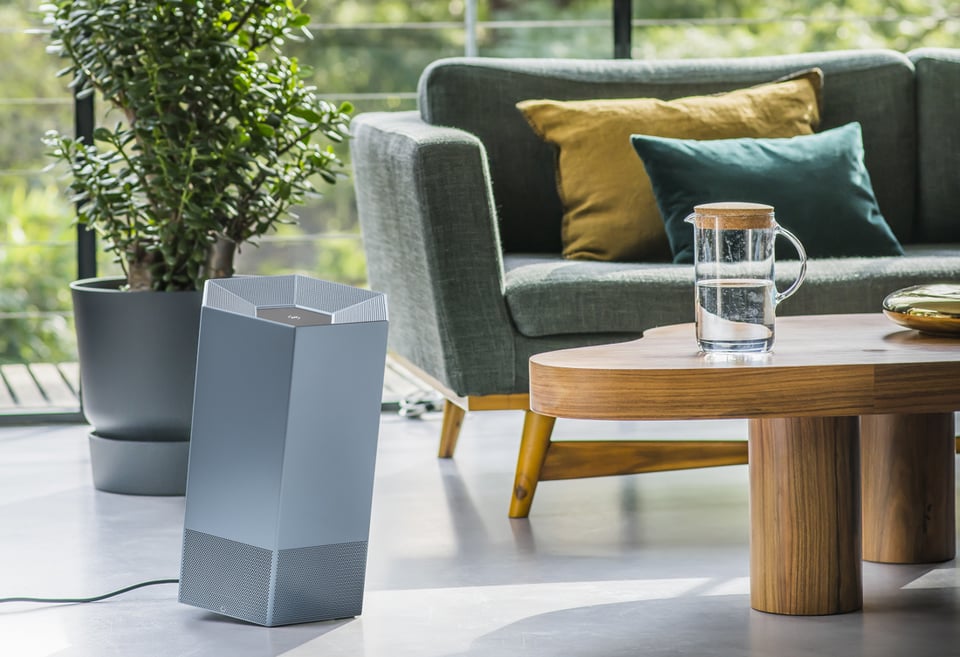 Indoor air quality is a vast area of expertise, and numerous figures circulate on the internet about it. Whether you are a journalist, scientist, or simply curious to learn more about the air you breathe, JVD presents today a compilation of
key figures related to indoor air quality
(IAQ).
IAQ concentration figures
Indoor air is 10 times more polluted than outdoor air, according to OQAI.

There are more than 5,000 pollutants in indoor air, according to Isabella Annesi-Maesano, a professor of environmental epidemiology.

A European standard

establishes

the ideal humidity level in the air

of a dwelling

between 30 and 70%

, but French doctors have agreed to tighten this guideline value to

between 40 and 60%

.
One in three people is allergic in France in 2023, according to the WHO, and soon one in two by 2050.

More than three out of four children breathe air that negatively impacts their health in France, according to UNICEF.

There are 12 times fewer risks of coronavirus contamination in a classroom equipped with an air purifier, according to a project led by engineer Bert Blocken (KU Leuven/TU Eindhoven), virologist Marc Van Ranst (KU Leuven), and Leen Peeters (Th! Nk E).

Living within 50 meters of a road axis increases the risk of developing asthma by 180%, according to Dr. Laurent Nicod, head of the pulmonology department at the University Hospital of Vaud (Switzerland).

Nosocomial infections represent approximately 750,000 infections per year and would be the direct cause of 4,000 deaths in France, according to INSERM.

Each year in France, nearly 40,000 deaths are attributable to exposure of people aged 30 and over to fine particles (PM2.5), according to Santé Publique France.